Employees in IT industries only stay with a company for an average of 2-3 years. That's not our goal. Most of our employees spend many years of their working life with us (some for almost 20 years).
Why?
Yes, we have many attractive benefits (see below). Yes, we have a modern office and great company celebrations with special mottos. But others have that too.
What distinguishes a member of the "Team Voxtronic"?
Enjoy solving complex challenges
Colleagues who like to work with the latest methods and equipment
Depending on the job: Knowledge of control centres, telecommunications technology, radio or high interest in acquiring expertise in this area
Enjoy creating solutions for demanding customers from different cultures and countries
Driving topics with conviction and good arguments also in discussions
If you think that you have not yet "finished learning" – In order to always stay on the ball, we want to actively train ourselves personally and professionally, internally and externally. At your instigation we will support you in this
you feel uncomfortable with personal responsibility – working flexibly in small teams can be excellent. However, the consequence is that everyone is responsible for their sub-area. Of course, internal or external experts can be called in at any time, but the ultimate responsibility lies with you.
you want to work on just one topic for years. Many different tasks and subject areas are demanding, but also make daily work really exciting and interesting for us.
Telecommunications & radio are important specialist areas
The integration of existing systems is a daily challenge
Different technologies depending on the task (operating systems, languages, protocols)
Stable software runs for years and makes it easier to use, even in stressful situations
You don't know us? Over time, we have built up a good reputation in our branch of industry
The company has existed for over 20 years
Working in small teams, 3-7 people, but also across teams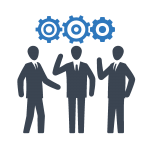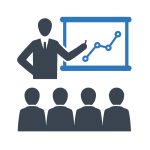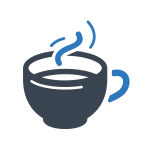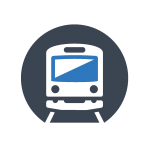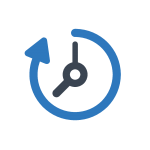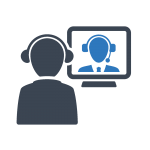 Modern & Mobile Workplace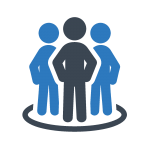 Motivated Team & Corporate Events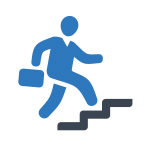 Frontend: HTML5, ReactJs, Redux
Backend: Java, Junit, Python, C/C++
Operating system: CentOS Linux, Windows
Databases: PostgreSQL, MSSQL, Redis, Cassandra
Tools: Target Process, Gitlab, Ansible, Jenkins, Teams
Communication: SIP, RTP
This is how we code: TDD, Scrum
What we are still missing: Automation, integration of new communication standards
Do you want to support us? Our current vacancies can be found here.
How can I apply to Voxtronic?
Just apply here. Either for a suitable vacancy or speculative application.
What does the further application process look like?
After you have sent your application, we will contact you as soon as possible. Usually there are 2-3 rounds of talks (within 2-3 weeks), during which you have the chance to know the office and some team members. We are happy to agree on a trial period or a test project.
Can I get in touch with you even if I am not the advertised "Senior Developer"?
Yes, you can still contact us. We plan which know-how you still have to acquire and can also offer you similar tasks.
What about further training opportunities?
Yes, there is definitely one. If you don't know exactly what options are available, we will be happy to advise you. Otherwise, we welcome it if you show initiative yourself. Because you know best what will bring you further in your development or what additional know-how you need to be able to do your work well. Whether videos, courses, books, conventions, (internal) training courses, we are happy to cover the costs for meaningful further training.
Do I have to travel? / May I travel?
Depending on the job there is a need for business trips on a regular or very rare basis. If you travel regularly, there is also a note in the job advertisement stating that your readiness to travel (e.g. service technician).